16 tags
12 tags
9 tags
7 tags
10 tags
7 tags
5 tags
11 tags
7 tags
7 tags
10 tags
5 tags
janeskellington asked: Hi~ I would absolutely love to get your female ver. 2 adventure time shows because I saw them on etsy but i just wanted to know, is there a way I can get em on slip ons instead? If not I'll just buy them as they are..
14 tags
12 tags
14 tags
criysto asked: YOU HAVE AMAZING ART
12 tags
7 tags
7 tags
15 tags
15 tags
11 tags
13 tags
8 tags
13 tags
8 tags
7 tags
8 tags
NEW HEART BEATS BY LADY GAGA
         About a year ago or so, Gaga released her new type of headphones: The Heartbeats, they were hip, cool and something new to the audience (as they were futuristic, elegant and for those who have them, the sound is just amazing). .                  On top of that, the cable they used was a new improvement which made it easier and it was tangle free. Some may not now but the bottom par of...
Watch
vintagechanel: dancelovelaugh: STOP WHAT THE FUCK YOU ARE DOING AND WATCH THIS OKAY OMFG LMFAOOOOOOOOO WATCH THIS SHIT LOLL THIS IS PERFECTION I LOVE THIS SO MUCH OH MY GOD THIS IS THE FUNNIEST SHIT EVER~!!!
6 tags
4 tags
7 tags
7 tags
7 tags
4 tags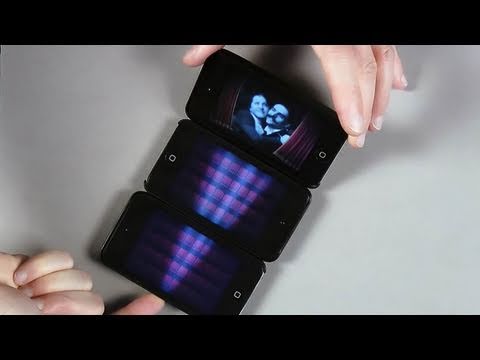 4 tags
4 tags
2 tags
4 tags
THINGS TO GET: CIRCUIT GEEK TIE
     This awesome circuit tie can be purchased here: Fashionable Geek It would've been great if they had it in different colors like.. Purple.
4 tags
THINGS TO GET: CASETTE CHAIR
5 tags
3 tags
3 tags
4 tags
5 tags
2 tags
The truth about Pacman...
3 tags
TWITTER
       You know you are addicted to Twitter when you have this kleenex dispenser on your desk….d
5 tags
THINGS TO GET: "THE SCREAM" SHOES
       So I made these shoes.. I hope you like them:              
4 tags
OLIVIERO TOSCANI'S CALENDAR: VAGINAS
       One of the most appealing calendars of 2011, basically, it shows 12 different pictures of 12 different vaginas (one per month) with their different styles.. shapes.. you get the idea. Oliviero Toscani is a famous photographer known by his polemic artwork/pictures for United Colors of Benetton. Take a look:               And so, the idea for the calendar was to expose the "true...